5 Common DIY Painting Mistakes
Wednesday, October 26th, 2016, 6:42 am , Posted by Admin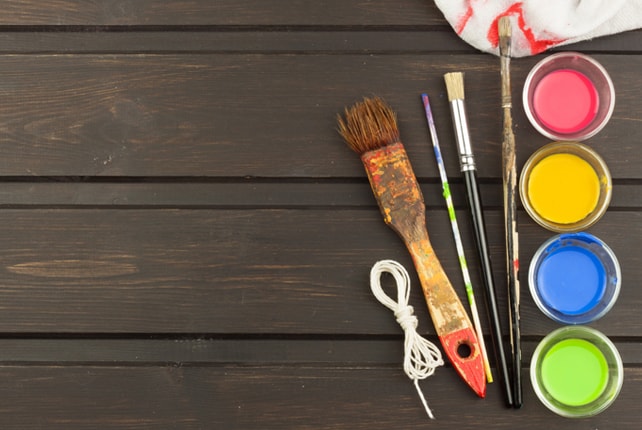 Out of all the home renovation projects, painting is one of the projects that any homeowner can do. But, this doesn't mean you'll do a perfect job, especially if you are guilty of some of the most common DIY painting mistakes.
Rushing: Perhaps the biggest mistake made by DIYers, not only for painting projects, is that they rush the job. They rush out to get supplies and paint, they rush to get started, and they rush to complete the project, often resulting in mistakes and a sloppy looking paint job.
Not doing a colour test: Choosing the right colour is important. So, before you get halfway done your paint job and realize the colour doesn't look exactly how you envisioned, take a step back, test a small area, allow it to dry and make sure it's the right hue before you put in the work of painting an entire room or more.
Leaving roller marks: This is often a result of using a cheap roller. Always invest in good quality paints and paint supplies so that you can create professional looking results.
Missing spots: This is common among DIYers. It is often caused by having improper lighting in the room you are painting, not focusing on the task at hand or spreading the paint too thin. The good news is that you can always do a touch up and cover the areas you missed when the paint dries.
Crooked lines: The minor details often make the biggest impact. Take the time to prep and tape properly before you start painting to create sharp and straight lines.
The good news is that all of the above painting mistakes can be fixed. If you have a painting project coming up, be sure to drop by Summit Paints with your questions. Our experts are happy to help, and don't forget to pick up your paint supplies while you're here!